---
Le maquillage sur-mesure
Un maquillage sur-mesure c'est un teint lumineux, un regard sublimé, une bouche parfaite, des faux-cils, une mise en beauté légère ou plus soutenue ? Tout est possible, choisissez ce que vous voulez !
Tailor-made makeup
A made-to-measure make-up is it a luminous complexion, a sublimated look, a perfect mouth, false eyelashes, a light or more sustained beauty ? Everything is possible, choose what you want !
Une préparation plus spécifique
Besoin d'une préparation plus complète ? Vous pouvez prolonger l'expérience en optant pour un soin avant le maquillage. Offrez-vous un instant de détente privilégié, vous le méritez bien après tout ! Pour être sûr que la peau soit la mieux préparée possible, pour vous détendre et vous déstressée après une courte nuit, profitez d'une parenthèse de bien-être.
A more specific preparation
Need a more complete preparation ? You can prolong the experience by opting for a pre-makeup treatment. Treat yourself to a privileged moment of relaxation, you deserve it after all ! To be sure that the skin is as well prepared as possible, to relax and de-stress after a short night, enjoy a moment of well-being.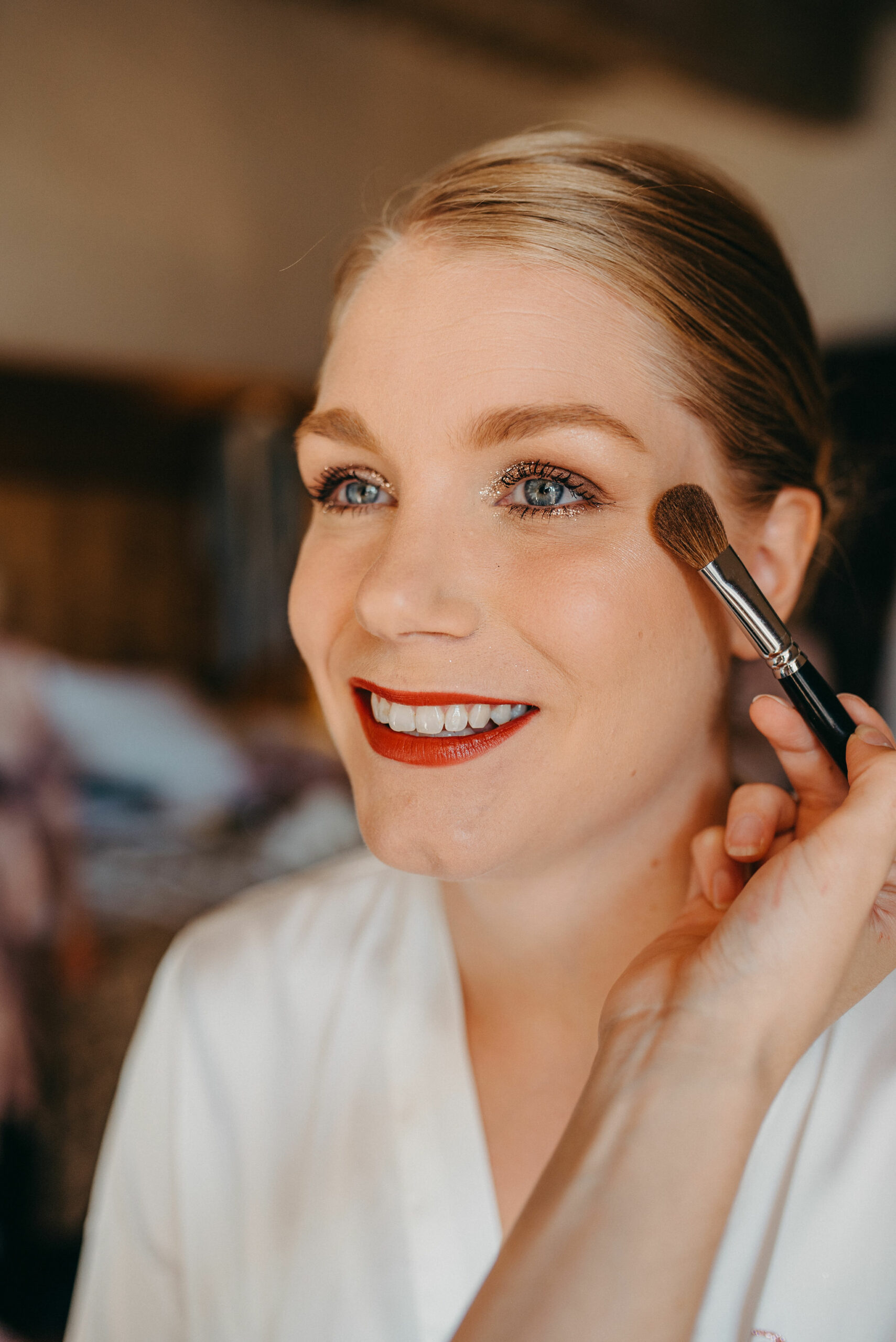 Un instant pour vous sublimer
Les gouts et les couleurs ça ne se discute pas ! On en discute pour que vous soyez parfaitement à l'aise avec votre maquillage et qu'il vous corresponde complètement. On savoir-faire pour le meilleur de vous-même.
A moment to sublimate yourself
The drops and the colors are indisputable ! We discuss it so that you are perfectly comfortable with your makeup and that it matches you completely. On the know-how for the best of yourself.
Mon maquillage saura répondre à vos attentes
Après une dizaine d'années d'expérience, je sais qu'il est très important de prendre le temps d'échanger pour m'assurer que vos demandes correspondent à vos attentes.
My makeup will meet your expectations
After ten years of experience, I know that it is very important to take the time to discuss to ensure that your requests correspond to your expectations.
Le petit plus qui fait toute la différence
Envie de rajouter des implants, ou des faux-cils ? Bonne idée ! Cela donne de l'intensité au regard.
The little extra that makes all the difference
Want to add implants, or false eyelashes ? Good idea ! It gives intensity to the look.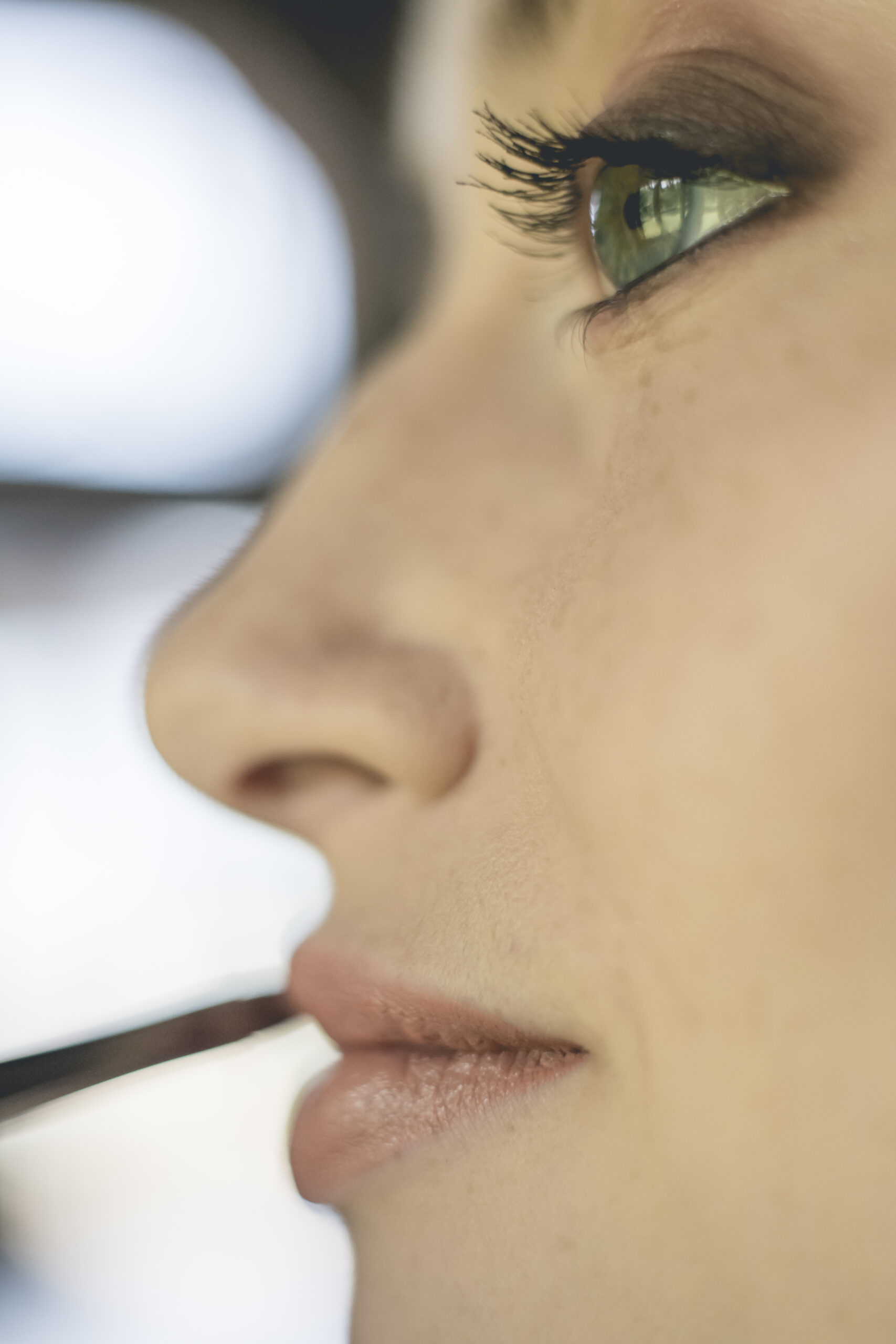 Un projet plus atypique ?
Vous avez une idée de maquillage à thème, la création d'un personnage ? Faites-moi part de vos idées et on en discute !
A more atypical project ?
Do you have an idea for themed make-up, the creation of a character ? Let me know your ideas and we'll discuss them !
Un look complet ?
Vous voulez l'associer avec une belle coiffure ? C'est possible !
A complete look ?
Want to pair it with a great hairstyle ? It's possible !
Pour aller plus loin
Je propose également un service haut de gamme, à domicile, en hôtel ou en palace.
Impérial Palace, Les Trésoms, Palace de Menthon, Abbaye de Talloires, Hôtel des Armures, Hôtel des Bergues – Four Seasons, Hôtel de la Paix, Grand Hôtel Kempinski, Hôtel President Wilson, La Réserve Hôtel, Spa et Villas, Mandarin Oriental
For further
I also offer a top-of-the-range service, at home, in a hotel or in a palace.
Imperial Palace, Les Trésoms, Palace of Menthon, Talloires Abbey, Hôtel des Armures, Hôtel des Bergues – Four Seasons, Hôtel de la Paix, Grand Hôtel Kempinski, Hôtel President Wilson, La Réserve Hôtel, Spa et Villas, Mandarin Oriental
---
Galerie photos | Picture gallery